DroneUp International Film Festival, August 19th-20th, 2016, Plovdiv, Bulgaria
Here's some great information on the DroneUp International film Festival, to be held in Plovid, Bulgaria on August 19th-20th. Be sure to attend!
More info:
E-mail: rp@droneup-iff.com
Phone: + 45 52 81 92 15
Website: www.droneup-iff.com
####
The ceaseless technological breakthroughs of the civil drone world has truly democratized our quest for the above, allowing us to get that desired bird's eye view of our childhood hometown, our favorite cityscapes, our secret beach's breaking waves and the undreamed-of sceneries of our dreamed-of travel destinations. In short, drones have given birth to a new genre of filmmaking, now worthy of recognition.

DroneUp IFF (International Film Festival) is set to present and acknowledge the best and most creative drone films by filmmakers from around the world. To submit, go on Filmfreeway.com and find DroneUp IFF.
That being said, DroneUp IFF is anything but a closed elitist lm festival. Organized as an open drone public event, DroneUp IFF that brings beauty of aerial cinematography right to the audience – at street level. The festival is a free entertainment show with film screenings in front of a live audience of 1000+ people in a spectacular ancient Roman Stadium.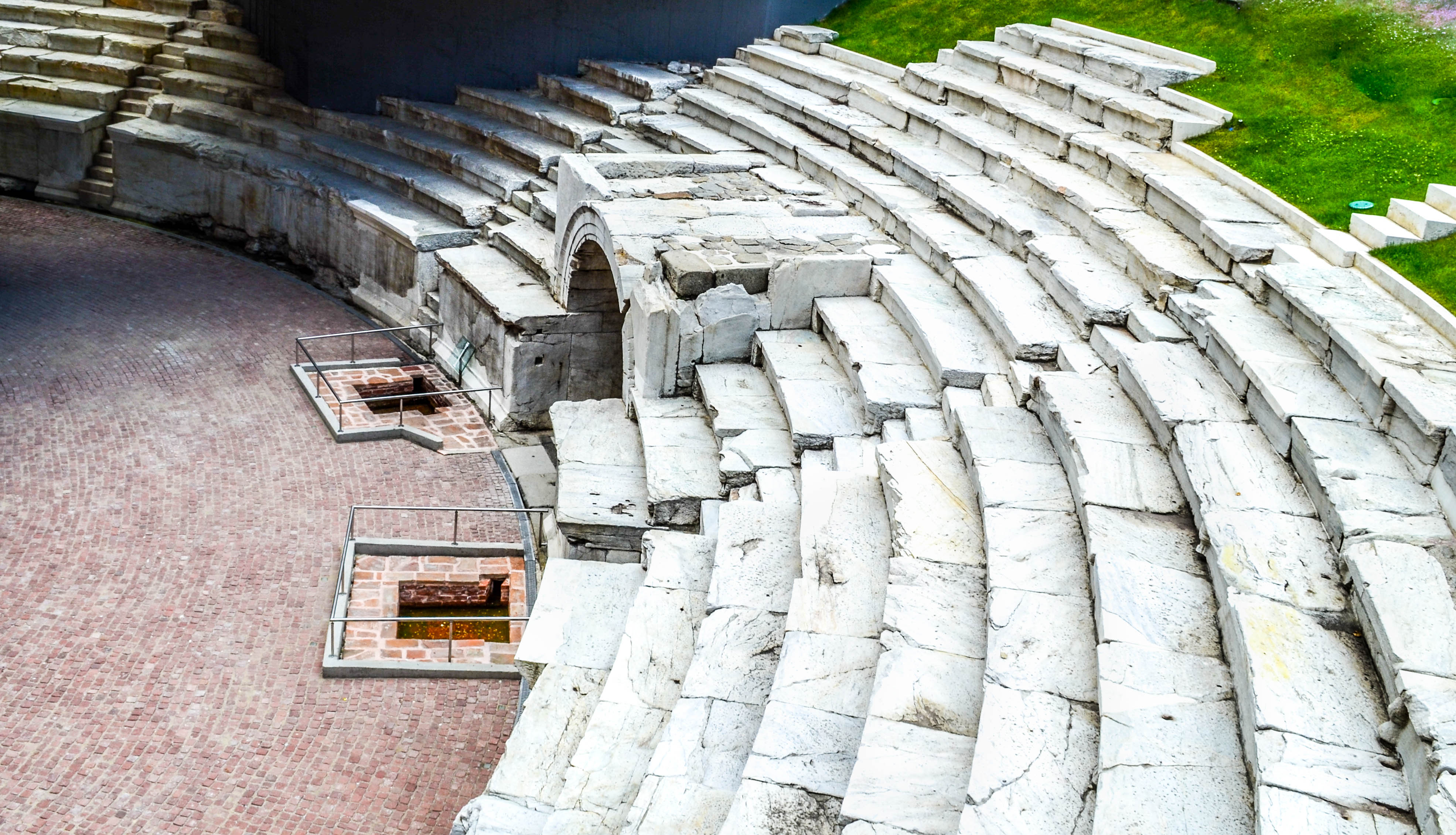 We celebrate drone creativity and art by exposing it to the broad audience. We believe that this is the best way to show the positive and creative side of our industry and dissolve and change the stigma that drones are bad and dangerous.
DroneUp IFF is an annual international drone festival organized in relation to the European Capital of Culture. As an open public event we aim to show the beauty of drone cinematography by screening the most awe-inspiring films by drones to a large live audience. The first edition of DroneUp IFF will be held August 19th-20th, 2016 in Plovdiv, Bulgaria.
DroneUp will screen the very best of drone cinematography submitted by filmmakers from around the globe. All films will be shortlisted specifically for the event by our acclaimed jury headed by an Oscar nominated film director.
Driven by a desire to share the art of drones with the broader audience, we have specifically selected the niftiest venue around – Plovdiv's heritage Roman Stadium. Situated in the very heart of the city's pedestrian area, the ancient stadium attracts the attention of local and visiting passers-by, allowing an audience of 1000+ per night to admire awesome drone films.
With an undoubtedly unique atmosphere at the Roman Stadium, each night DroneUp will replace gladiators with drones, reviving the host city's affluent cultural heritage with the contemporary, innovative and groundbreaking context of drone filmmaking.
Stay tuned on the Personal Drones Blog for the latest quadcopter and multirotor news!
SOURCE: Personal Drones – Read entire story here.